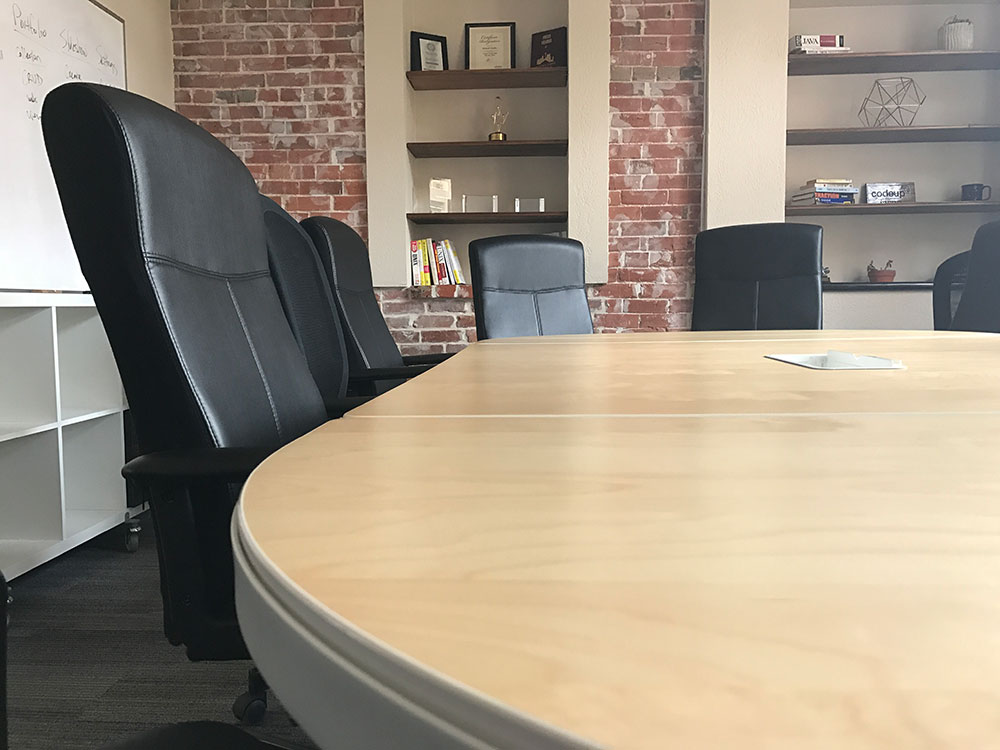 How often does that afternoon slump put the brakes on your ability to concentrate and get your work done efficiently? More frequently than many of us care to admit! Grinding through 2 p.m. can even be a daily struggle. This challenge is even more frustrating when you're responsible for running or sitting in on a business meeting during the dreaded slump period.
To combat this problem, we've put together a list of energizing snacks that will keep your team alert and engaged!
---
The Healthy Snack for Stayin' Awake
Are you about to put the coffee on? Don't worry. You won't be needing that cup of joe. We've found the perfect snack to help everyone -- from coffee addict to coffee teetotaler -- perk up during your meetings. As healthy work snacks go, Awake Energy Granola bars are a solid choice. They're slightly larger than the average granola bar, and their unique combo of caffeine and vitamins helps bump up your energy level.
As noted on their website, "these bars pack as much caffeine as a ½ cup of coffee & a whack of B vitamins to help fuel your body." Awake bars are the perfect nutritious snack to keep your team… well, awake! ;) Like I said, you won't be needing that cup of joe.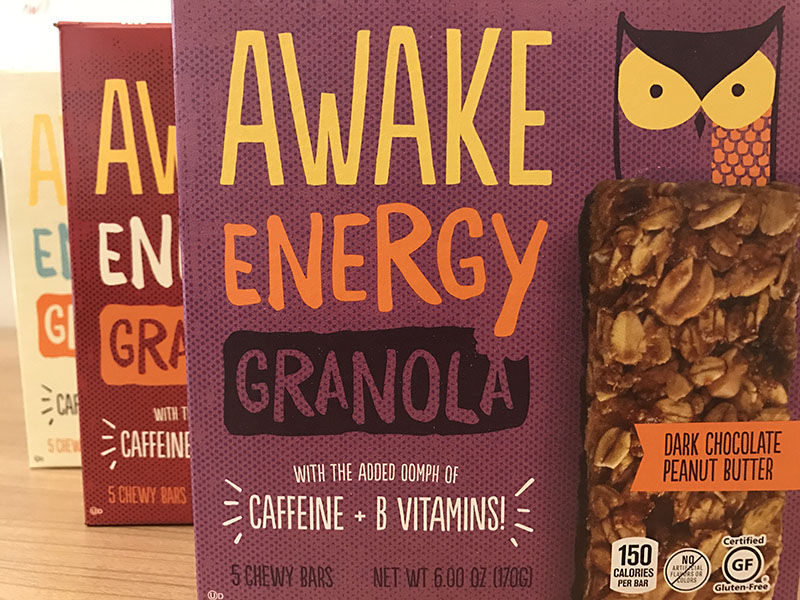 ---
The Healthy, Crunchy Crowd-Pleaser
What if there was a snack that satisfied your cravings for a salty, crunchy treat while still remaining low in calories?
There is! Popcorn is one of those rare, miraculous foods that bridge the gap between conventionally satisfying and more health-conscious snacks.
A lower calorie option than potato chips, popcorn is much better for your health and energy levels. And as a bonus, snacking on something crunchy also helps you stay alert. If this sounds great to you, be sure to stock up on a quality brand like SkinnyPop that is non-GMO and no artificial ingredients. Yum!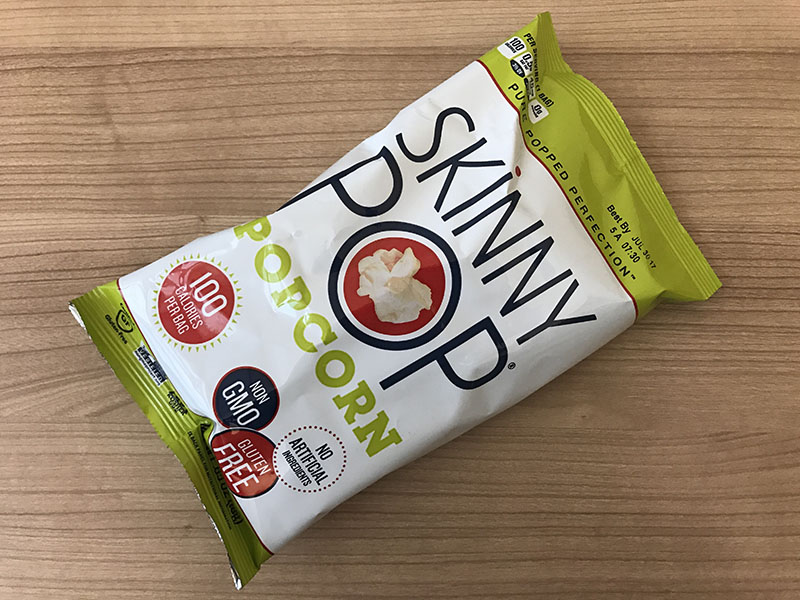 ---
The Classic with a Twist
Fruit is a healthy snacking option, but the short life of many fruits can make it difficult to keep them fresh and stocked in office breakrooms. When fresh fruit isn't a practical option at work, fill in the gaps with high quality fruit bars and strips.
That's It fruit bars have two ingredients in each bar… that's it. ;) They are 100% real fruit, non-GMO, with no added sugar. They're naturally, perfectly sweet!
Pure Organic throws sweet potatoes, pumpkin, carrots, and cabbage into their fruit strips to help you get some veggies, too. They are certified organic, non-GMO, and thoroughly delicious!
Both snacks taste great and have a shelf life that will keep you from having to make weekly grocery runs. Plus, they're more fun to eat than regular fruit!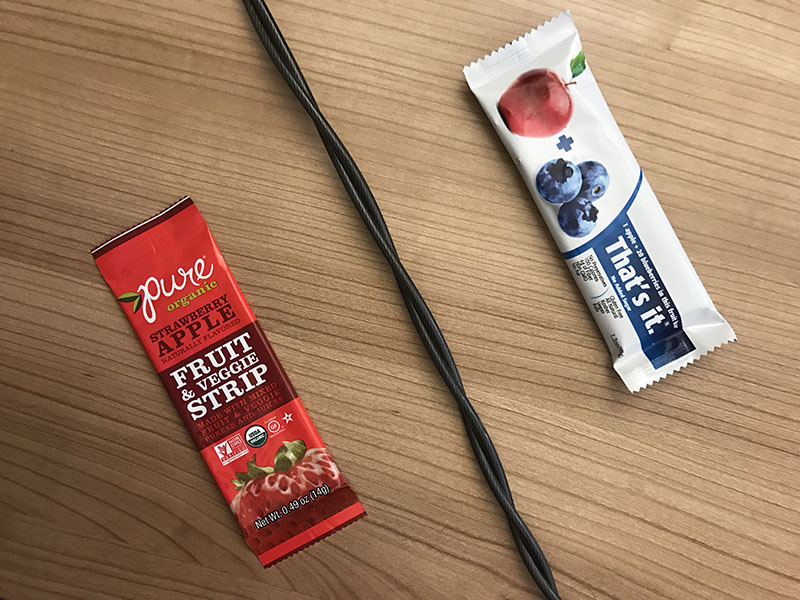 What other snacks have worked well for you?
Let us know of any other great snacks that help give your energy level a boost!