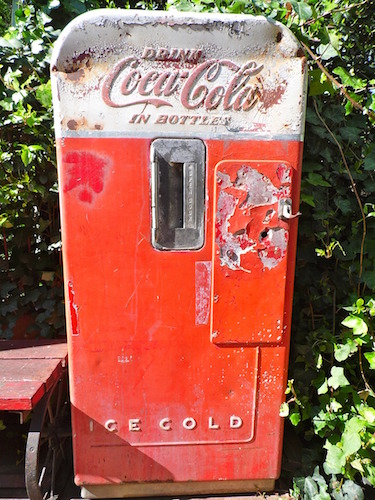 We have a question: why do we keep using costly, outdated, single-purpose machines, like vending machines, to provide snacks? Sure they conveniently provide us with food in the workplace, but in all honesty, these clunky giants just aren't cutting it anymore.
Let's give you a scenario you might have found yourself in once or twice...
---
It's 3:27 pm and there is exactly 1 hour and 33 minutes left in your workday. You've taken your lunch and your afternoon break, but your stomach is still growling. So you slump into the elevator and down to the vending machine on the 1st floor. But when you get there you realize the only thing left in it is gum, peanuts, and two different types of icing-caked pastries.
What would YOU do? Complain about the machine never being fully stocked, but eat some peanuts anyways? Not worth it.
---
So you're at a fork in the road, it's big decision time. You want the luxury of having food in the workplace, but you don't:
Have the time to look into different food and beverage service options

Have the money to purchase vending equipment

Want to get stuck in a contract with a service provider
Stress no more because that's where SnackDot comes in. Kick the contract and expensive equipment fees to the curb when you open a SnackDot micro market in your workplace. And the best part about SnackDot is just how flexible it lets you to be! You can:
Allow your market to reflect your office environment by making it as little or as big as you'd like

Crowdsource around the workplace to see what types of snacks everyone wants, then stock those items in your market
Never again will you have to set out on a wild goose chase for your favorite yogurt. Bring every flavor of yogurt to your SnackDot market and let everyone indulge with you - or eat them all, we won't judge.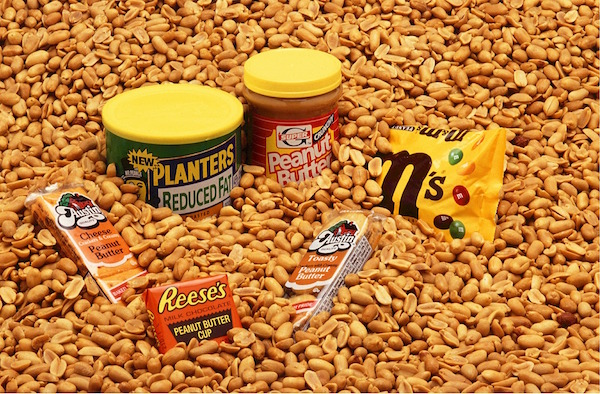 ---
Don't let the vending machines win. Become a winner with SnackDot when you set up a market filled with the treats everyone loves and wants to eat. It's true, happy employees produce good results, and good yield more profit. Let SnackDot help you keep those stomach growls away.